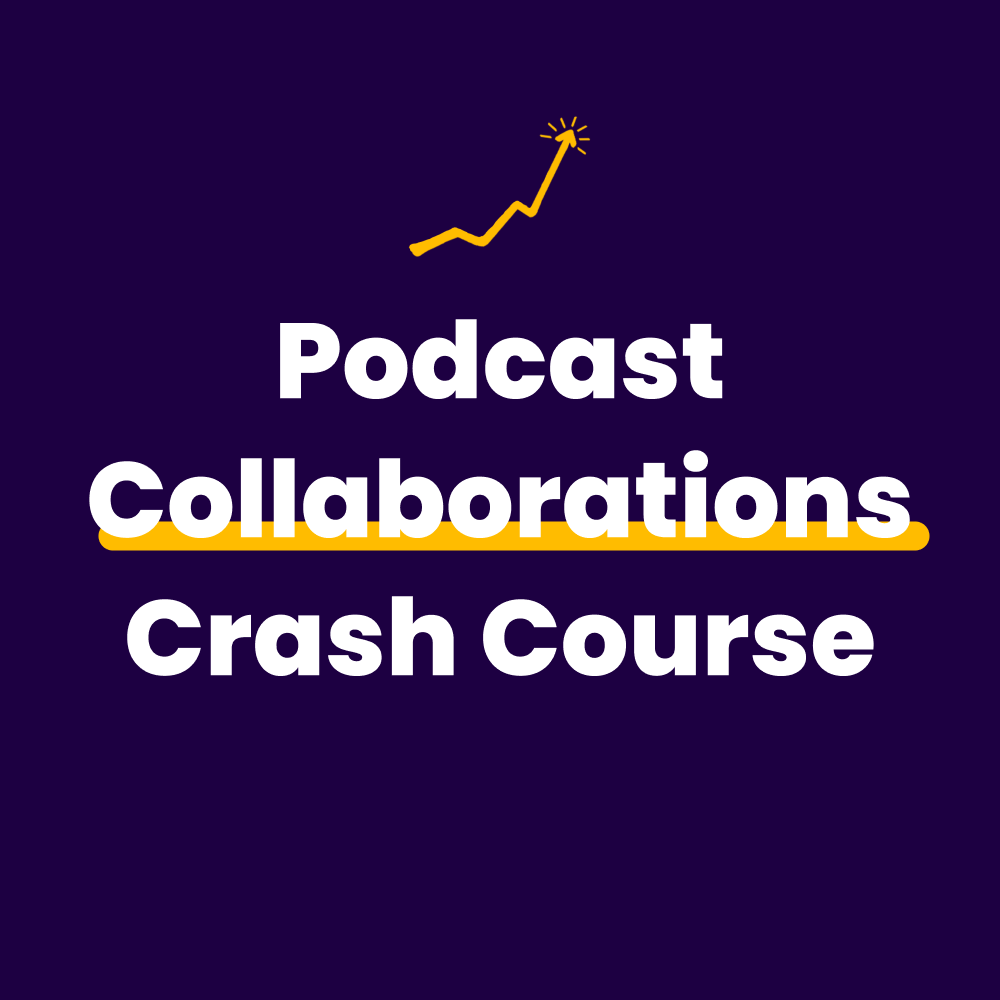 Podcast Collaborations Crash Course
How to Find, Pitch & Execute Win-Win Collaborations to Grow Your Podcast
Used effectively, strategic collaborations are one of the most effective ways to grow your audience. But if you don't know what you're doing, you can pour a ton of time into collaborations that fall flat.
This workshop will teach you how to set up winning collaborations including understanding who to target, how to pitch them & what types of collaborations work best to bring in more of your best-fit listeners.
In this 90-minute workshop, you'll learn
Your Dream 100
How to identify the 100 potential collaborators who will explode your audience size.
Nailing Your Pitch
How to pitch collaborators in a way that get's them saying " #*%$ Yes!" without hesitation.
Collaboration Ideas
Over a dozen high-impact types of collaborations to consider, plus which ones to focus on to start gaining new subscribers immediately.
You'll leave this workshop with a clear understanding of how to identify, pitch, execute and scale a highly impactful collaboration strategy that will grow your show and your business.
"I've taken a lot of courses and as an educator, Jeremy is very much in the top echelon and I think other people who teach classes could learn from his approach, I really do."
"As a teacher, Jeremy is incredibly knowledgeable in his field. But he's also very genuine, and I think that's what stands out.
Quite often when I'm doing courses, I feel that a lot of it is about them, and their business, and what they want for themselves, rather than genuinely looking for the best for the cohort.
I think that is Jeremy's uniqueness."
"So worth the investment. Jeremy is a really kind soul that delivers the information in a really knowledgeable way."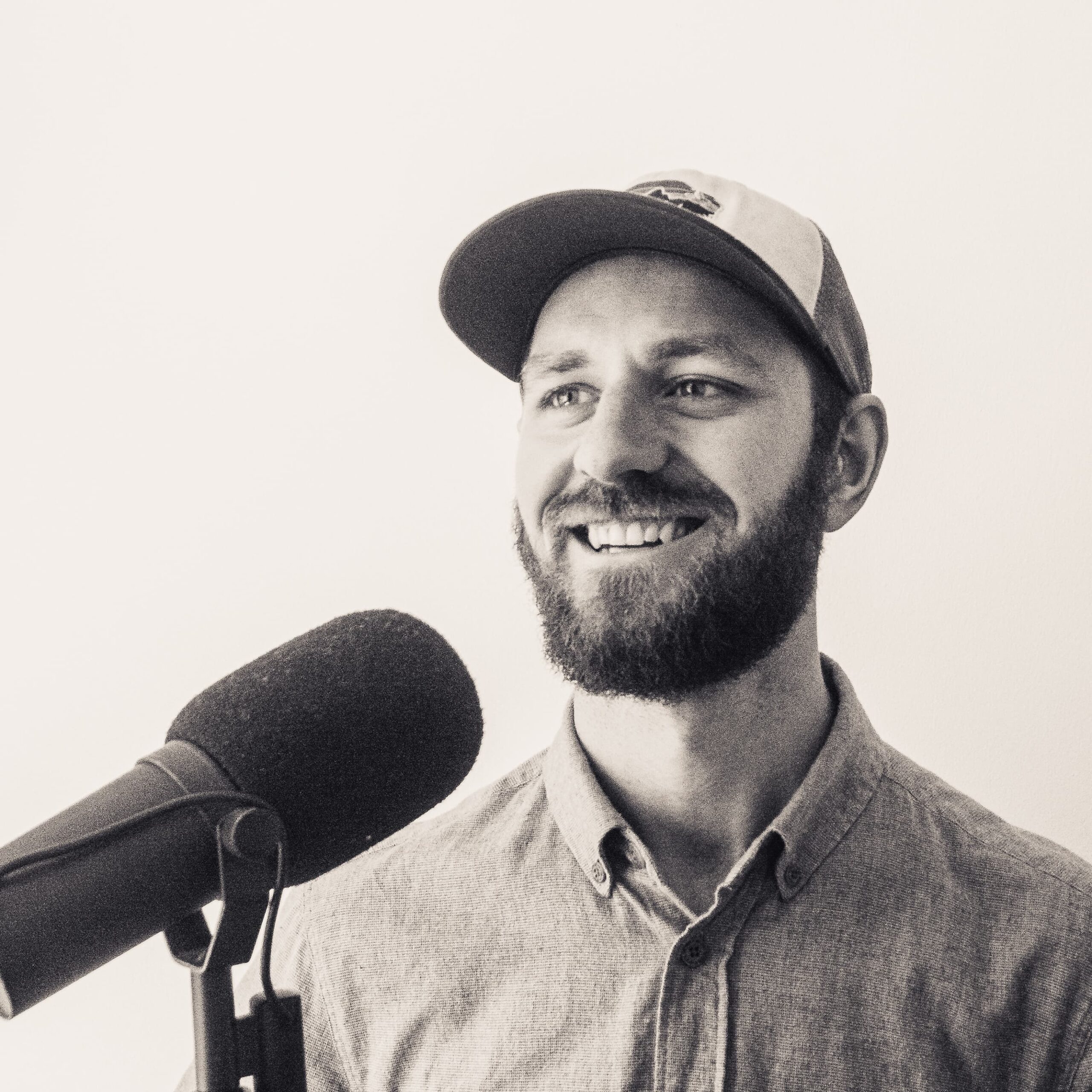 I'm the founder of Podcast Marketing Academy and will be your guide and instructor for this workshop.
I've worked with dozens of brands, entrepreneurs, and creators, helping them generate over 50 million podcast downloads and millions of dollars in podcast-driven revenue.
I write the Scrappy Podcasting Newsletter where I share scrappy, unconventional podcast marketing ideas, post a new Quick Podcast Tip every weekday on Twitter, and am an all-around creative marketing nerd that loves running marketing experiments and sharing what I learn.