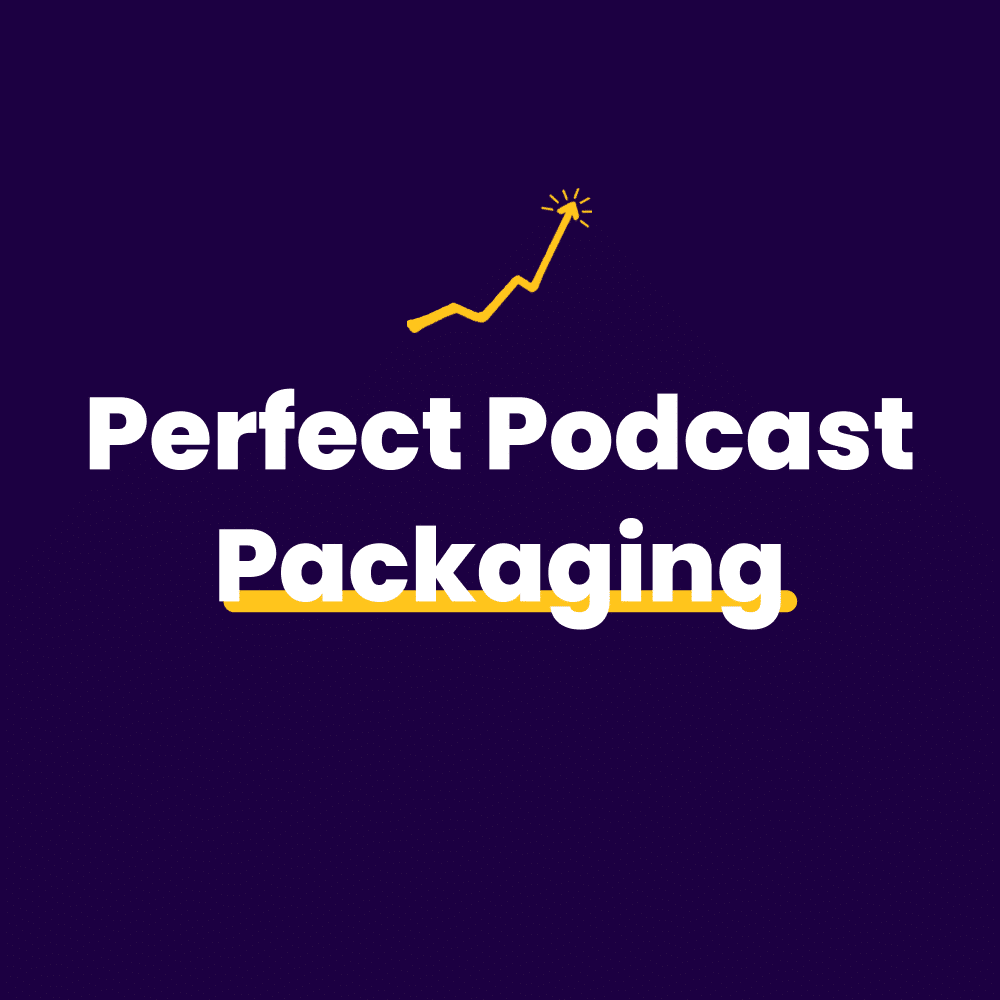 Perfect Podcast Packaging
First impressions matter. And you only get one. 
This workshop will help you optimize your show packaging (cover art, episode titling, description, and more) to convert more browsers into raving fans. 
In this 60-minute workshop, you'll learn
How to create show packaging that cuts through the noise and helps you go from overlooked to unignorable.
The Role of Packaging
Why your show's packaging is one of the most crucial (and critically overlooked) elements of your marketing & growth strategy.
Listener Psychology
The 10-step process every potential listener subconsciously evaluates your show by, and how your packaging influences their decision to listen (or not).
Packaging Best Practices
A breakdown of do's and don'ts for each of the most important elements of your packaging including your title, cover art, show description, episode intros, and more.
You'll leave this workshop with a clear understanding of how to immediately appeal to and attract your ideal listeners.
"I've taken a lot of courses and as an educator, Jeremy is very much in the top echelon and I think other people who teach classes could learn from his approach, I really do."
"As a teacher, Jeremy is incredibly knowledgeable in his field. But he's also very genuine, and I think that's what stands out.
Quite often when I'm doing courses, I feel that a lot of it is about them, and their business, and what they want for themselves, rather than genuinely looking for the best for the cohort.
I think that is Jeremy's uniqueness."
"So worth the time investment. Jeremy is a really kind soul that delivers the information in a really knowledgeable way."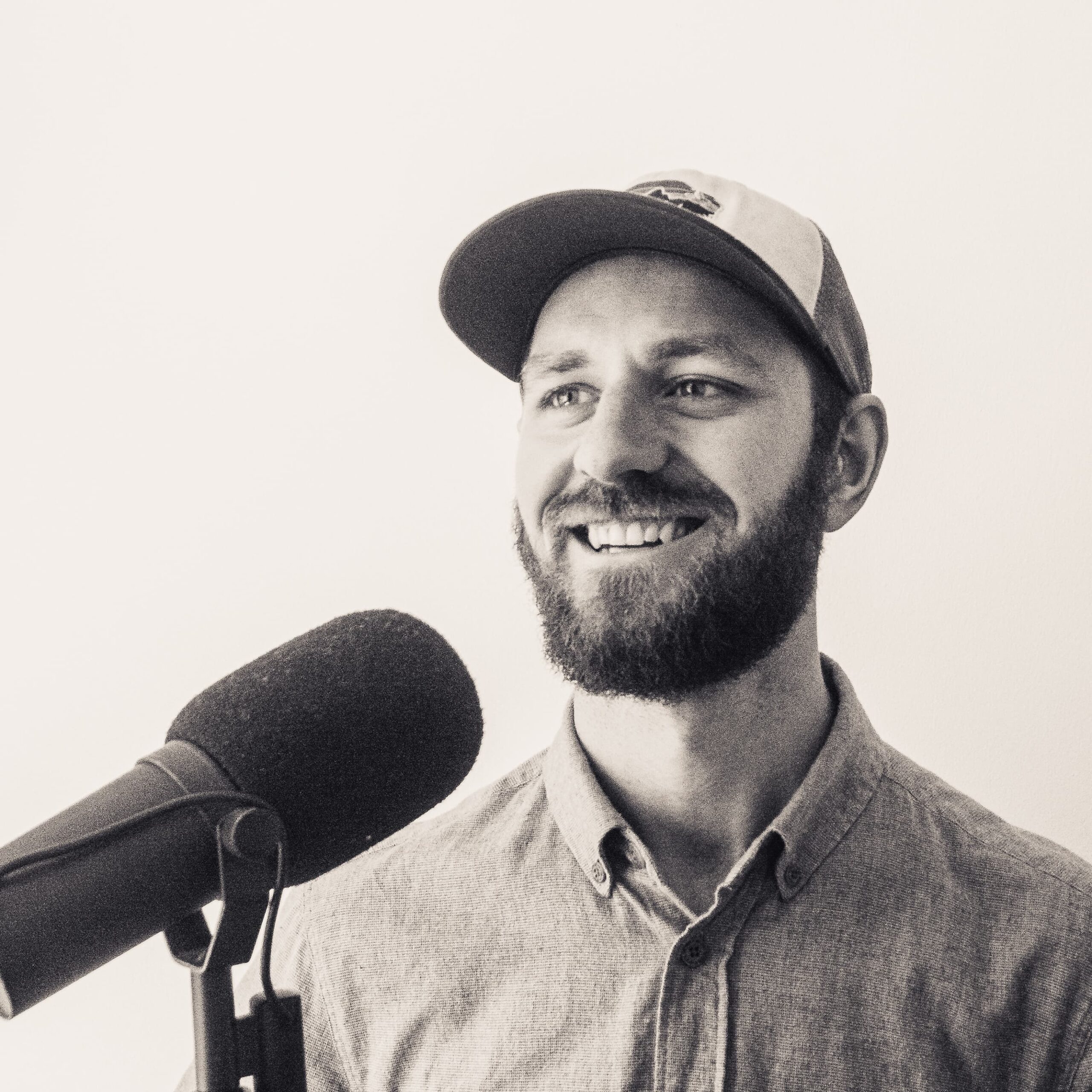 I'm the founder of Podcast Marketing Academy and will be your guide and instructor for this workshop.
I've worked with dozens of brands, entrepreneurs, and creators, helping them generate over 50 million podcast downloads and millions of dollars in podcast-driven revenue.
I write the Scrappy Podcasting Newsletter where I share scrappy, unconventional podcast marketing ideas, post a new Quick Podcast Tip every weekday on Twitter, and am an all-around creative marketing nerd that loves running marketing experiments and sharing what I learn.