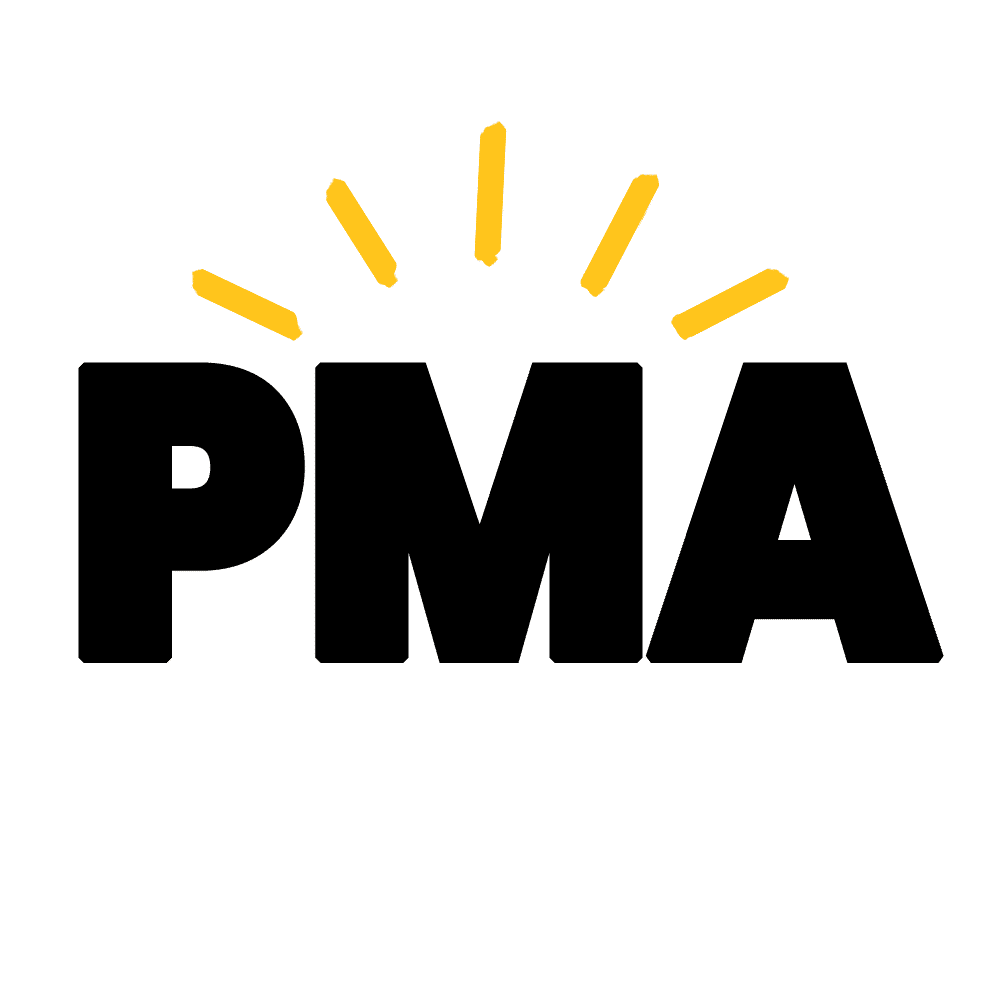 GROW YOUR PODCAST WITHOUT THE GUESSWORK
Podcast Marketing Academy is an outcome-oriented growth program that breaks down podcast growth into a detailed, step-by-step action plan for committed creators, brands & marketers that are sick of mediocre results & ready to grow.
200+ point podcast growth plan that breaks down the exact actions to take on a weekly basis in order to grow your show & business consistently.
In-depth video lessons that make up the most comprehensive library of podcast growth training available.
Actionable homework assignments to walk you through applying the Growth Plan to your show while building out your personalized Marketing Roadmap and Show Bible.
Weekly calls to keep you accountable, get detailed feedback, and move forward.
Small group of highly-motivated doers who believe that marketing is about building authentic connection & trust at scale.

Private community with your peers and PMA alumni.
Expert Workshops & Q&As from highly-regarded subject-matter experts expanding further on the core Academy content.
Next cohort Enrolment: May 2023
Accelerator Tuition: $1,500
Self-Paced Tuition: $1,000
Is Podcast Marketing Academy a Fit For Your Show?
Take the PMA assessment quiz to find out whether PMA is a good fit to help you grow.