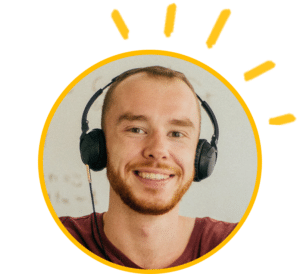 "I'm only halfway through and in the past month alone we've seen both our listeners and subscribers double."
Sam Brake Guia
Brains Byte Back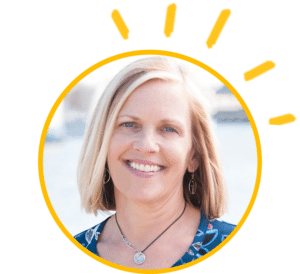 "I can see in my download numbers already, where I was staying consistent at 1500 downloads, now I'm up to, 2300 downloads."
Biz Cush
Women Worriers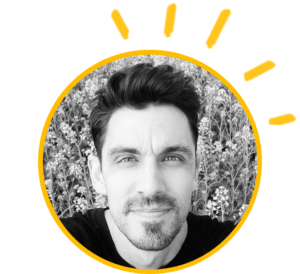 "Since enrolling in PMA my show has grown consistently nearly every month. Each of the last 6 months have been among my highest in terms of downloads."
Eric Maddox
Latitude Adjustment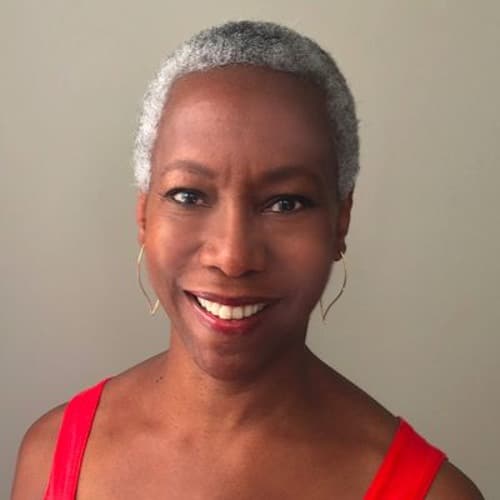 "I'm really, really grateful. This was definitely the best investment I've made in my work. Probably ever. The service you provide is really wonderful and you do it with tremendous generosity and tremendous skill. So thank you.
– Omkari Williams
Stepping Into Truth
"The stuff you taught me, no shit, changed my life. It made my podcast more fun to do and easier to maintain. In fact, I am now launching 2 additional mini-episodes a week without a lot of effort. All because of what you taught me.
"When I first joined PMA, I approached Jeremy and I said, 'Look, this is my career, I'm employed full-time as a podcast expert within a marketing team but I don't have all the answers.
I'm willing to accept that but I want them and I want to go out there and I want to be better and I want to produce the best content I can.'
PMA I can honestly say has not just lived up to my expectations but exceeded them."
"Jeremy is a natural mentor. He is genuine and trustworthy, and the information he shares has been well thought out. And you can act on it whether you are just starting out, or have many episodes under your belt. He provides a supportive learning environment and guides you along with exercises and questions to make you think objectively about your show.
"It's so incredible the diverse group of people you brought together, each so kind and motivating in their own way. It's so rare to see a group like that, and I'm glad I was a part of it
It felt like a safe space to share and get some really helpful constructive criticism as well as be creative and get a boost when we needed it."
"I've learned so much from PMA that I didn't even expect was going to be associated with the program that's ended up opening up these other doors. Many more doors than I ever would have imagined."
"Based on the calls, the community, and the content, I would have paid at least four times what I paid for The Academy. It was way more in-depth than I anticipated."
I've taken a lot of courses and as an educator, Jeremy is very much in the top echelon and I think other people who teach classes could learn from his approach, I really do.
"Before, I was questioning myself like, 'Do I know what I'm doing? Do I know my audience? Do I know what I'm presenting? Am I just throwing things out there? Is there a plan here?'
Now in every episode, I'm working towards this goal of getting them to be engaged, wanting to listen more and come back again and again. Of course, that's what I wanted before, but I wasn't doing it strategically.
PMA has brought the joy of podcasting back for me. My download numbers are increasing, which is exciting, and I have a better sense of how the show fits into my business. But also, it's made it lighter. It's just made it easier."
"There is lot of conflicting advice about podcast marketing out there. I used to download a lot of marketing checklists and such but in the end, I was always still confused.
PMA has given me the real fundamentals and a clear roadmap of not just podcast marketing but marketing as a whole.
Plus the community is super supportive and helps if I have any questions pertaining to my show and my business."
"This was hands down one of the best programs I've ever taken.
Although I'd been producing my show for years already, I realized there were things that I hadn't been doing. So when Jeremy mentioned them, I was like, "Okay, well, this would totally shift things if I implemented this.
I now tell friends of mine that are serious about the podcasts, 'You need to take this program. Even if you think you know everything, there are things you don't know.' I know a lot of people and they're like 'Well, I know what I'm doing.' I'm like 'No, you don't.'
I'm noticing that the tweaks I've made are making a difference where people are now actually noticing and reposting episodes.
Definitely take it. Do it. It's awesome. Like 100%"
"What stands out from Jeremy is that he's so genuine. Quite often when I'm doing courses, I don't get that sense from the instructor. I feel that a lot of it is about them, and their business, and what they want for themselves, rather than genuinely looking for the best for the cohort. I think that's a big part of Jeremy's uniqueness."
" I feel more comfortable marketing because I'm doing it my way. I also feel relieved I have my own system and automations so my show is consistently being promoted to new targeted listeners 24/7. It takes the pressure off and lets me focus on connecting with other podcasters to ask how I can help."
"The program is very structured and has a very clear pathway in order to reach the outcome that you're intending to reach. It isn't just a lot of reading or videos."
Podcast Marketing Academy Members Improve Their Marketing By
44%

on Average

We ask each member to rate their confidence in their marketing abilities at the start & end of each cohort.

After just 6 weeks, students' confidence in their overall ability to market their shows improves by an average of 91%, with significant improvements across each aspect of their marketing skill-set.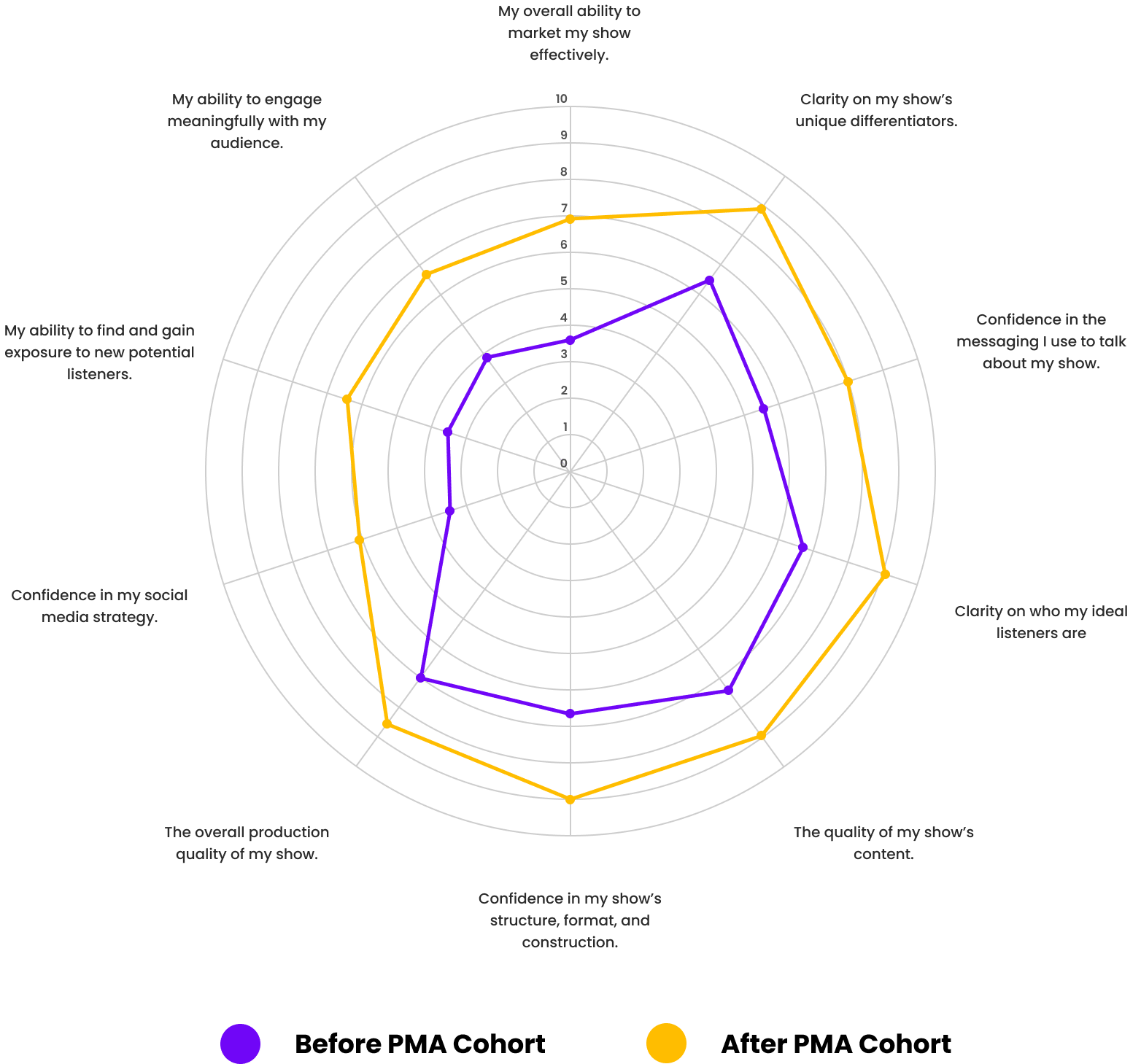 Some Shows I've Worked With