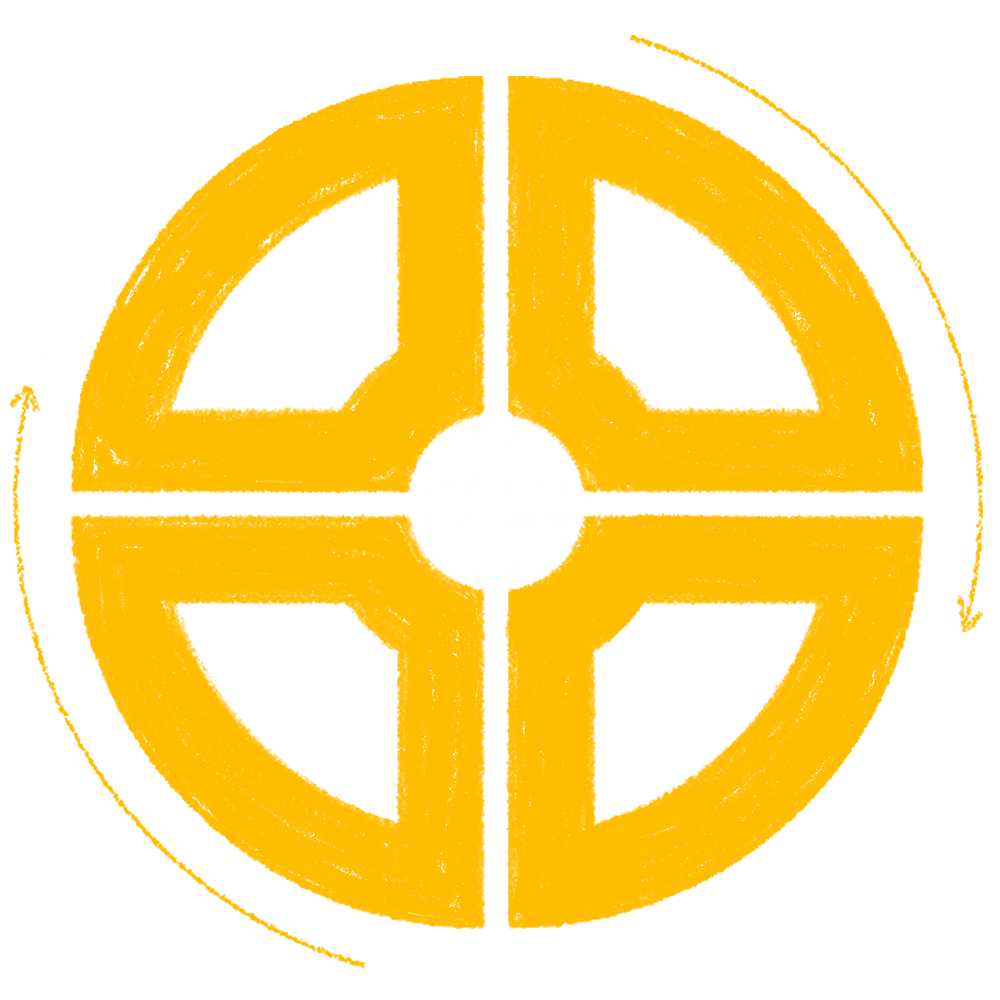 Let's Build Your Growth Engine!
On this page, you'll find all the information you need to access the Design Your Podcast Growth Engine Workshop when it goes live.
There are a couple of confirmation emails currently on their way to your inbox (more on that below).
By the time you finish reading this, you should have received your official welcome email titled: ⚙️ [PGE] Thanks for signing up!
To ensure you receive the workshop templates, homework assignments, and replays, please ensure you whitelist this email.
Here's how:
Gmail: Please drag this email from the promotions tab to your primary inbox.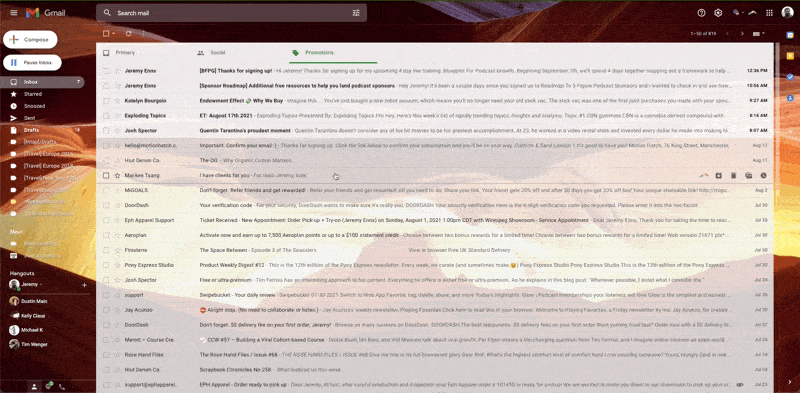 Mac Mail: Add my address to your VIPs.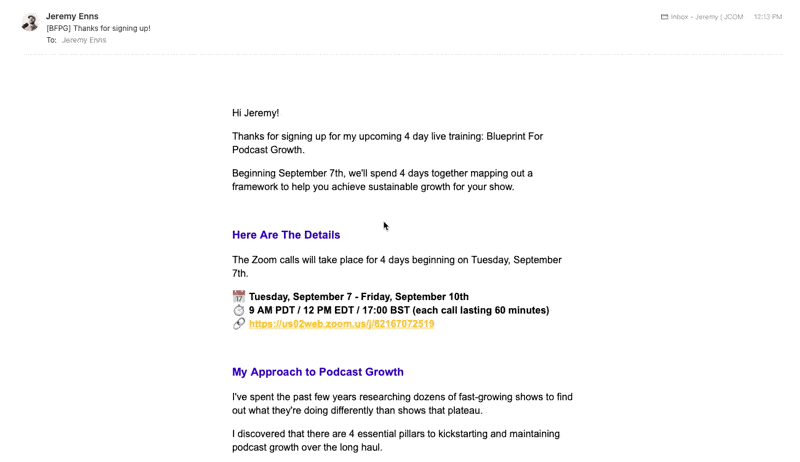 2. Access The Live Sessions
The live calls will take place over Zoom daily from Tuesday, May 2nd to Friday, May 5th, 2023.
Here are the details:
📅 Tuesday, May 2nd – Friday, May 5th
⏱ 9 AM PDT / 12 PM EDT / 17:00 BST (each call lasting 60 minutes)
I'll be sending out regular email reminders containing the Zoom links leading up to the live calls.
One of the emails currently on its way to your inbox is an invitation to set up your account on Podia, the platform I use to host the workshop content.
If you've purchased one of my other courses or attended one of my workshops in the past you should be able to sign in with your existing account (as long as you used the same email to sign up).
Once you've set up your account you'll have full access to all the workshop content as it gets released.
If you don't see the invitation email within a few minutes, check your spam folder. If it's still not there, please reach out to me at [email protected] and I'll be happy to help you get set up!
If you run into any issues while accessing the workshop materials, please reach out to me personally at jeremy (at) podcastmarketingacademy.com and I'll be happy to walk you through the setup process!