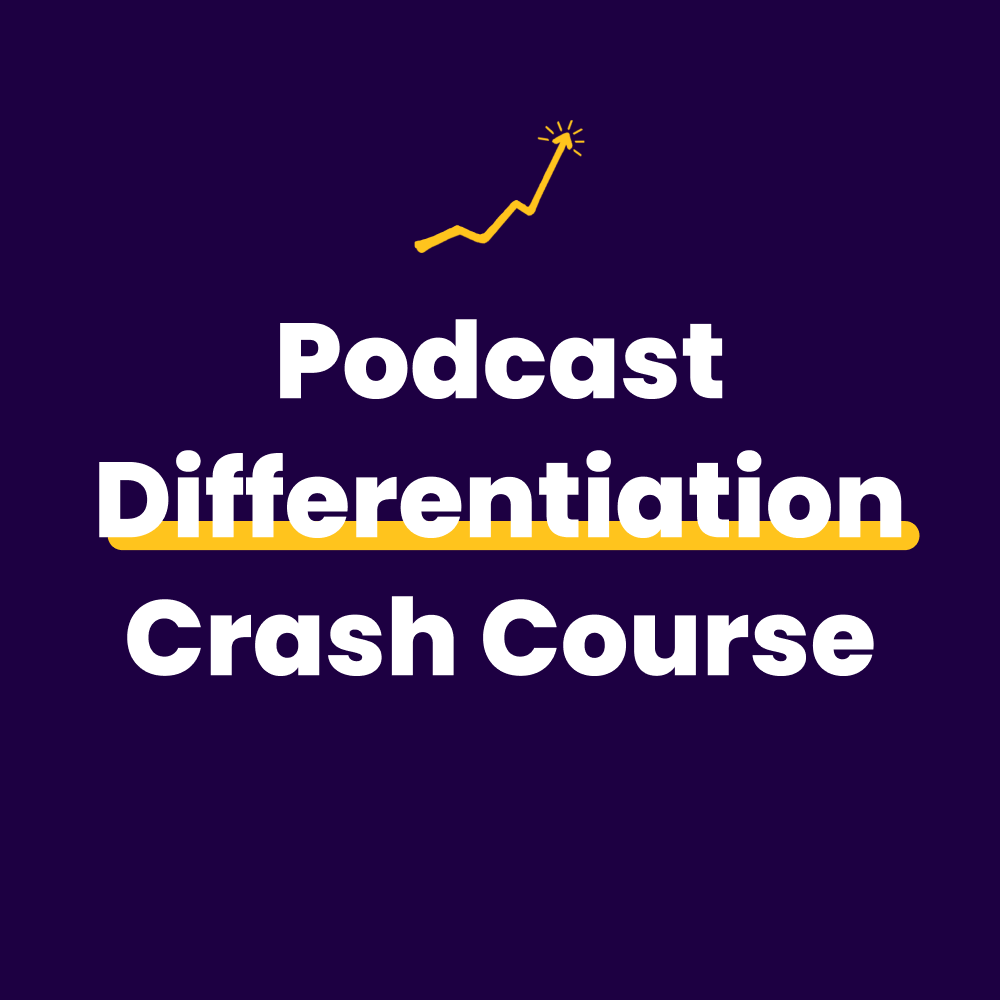 Podcast Differentiation Crash Course
A workshop for podcast creators who are struggling to stand out and build a following in a crowded market.
This workshop will teach you how to grow, not by creating a better show than those that already exist, but by creating one that is obviously, unmistakably, unavoidably different. 
In this 60-minute workshop, you'll learn
Three differentiation concepts to help you stand out, attract more listeners, and grow your show.
Onlyness
How to create a show that is truly the one and only of its kind and communicate it in a compelling way.
Positioning
How to identify a space in your niche that you can own and become known for, and how to use that position to stand out as the go-to choice for your ideal listeners.
Show Concept
How to define a unique blend of topic and format that makes your show stand out immediately as a refreshing alternative to the stale, generic formats that currently make up your niche.
You'll leave this workshop with a clear understanding of the levers at your disposal to help your show stand out as the clear and obvious choice for the listeners you want to attract.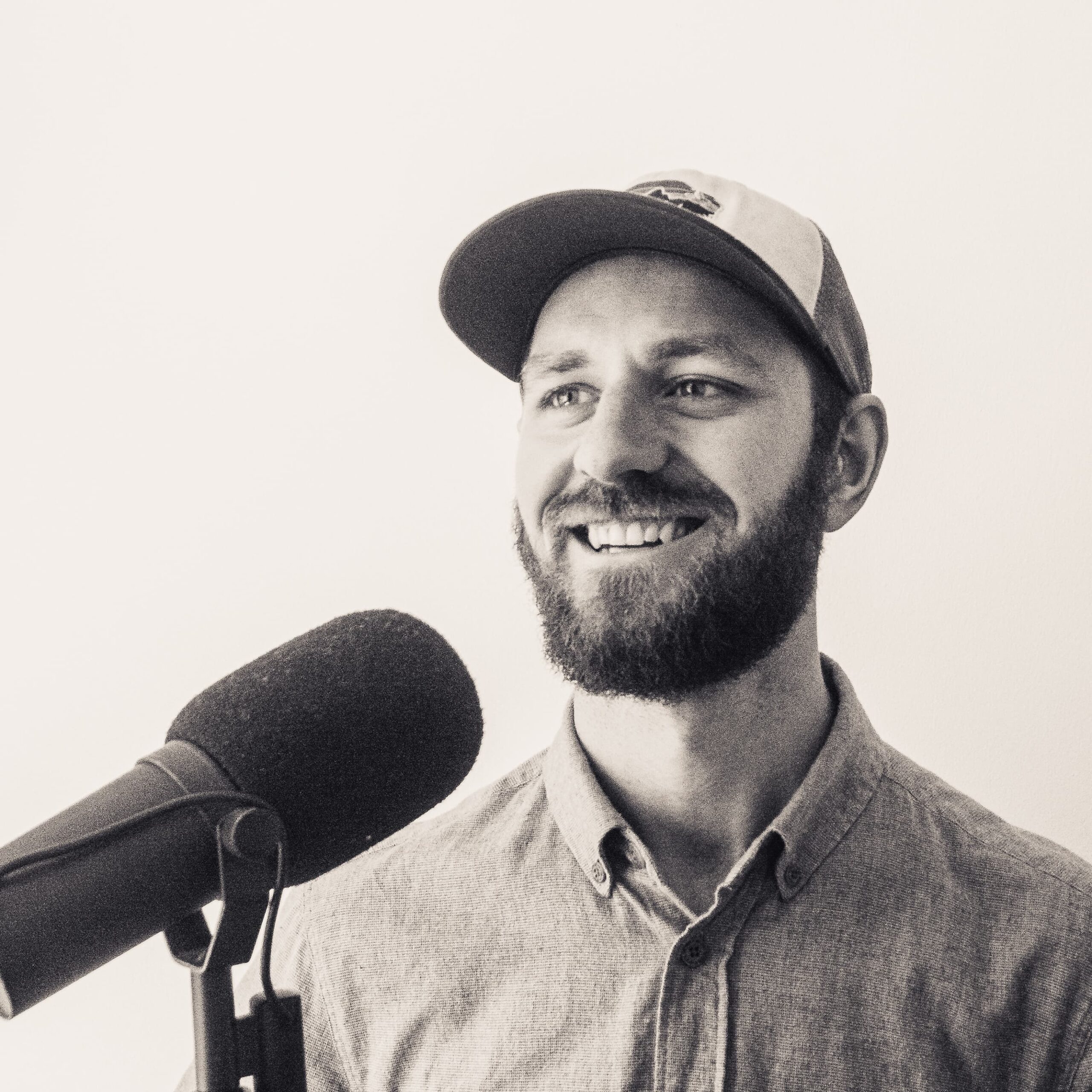 Hey there! I'm Jeremy Enns 👋
I'm the founder of Podcast Marketing Academy and will be your guide and instructor for this workshop.
I've worked with dozens of brands, entrepreneurs, and creators, helping them generate over 50 million podcast downloads and millions of dollars in podcast-driven revenue.
I write the Scrappy Podcasting Newsletter where I share scrappy, unconventional podcast marketing ideas, post a new Quick Podcast Tip every weekday on Twitter, and am an all-around creative marketing nerd that loves running marketing experiments and sharing what I learn.